---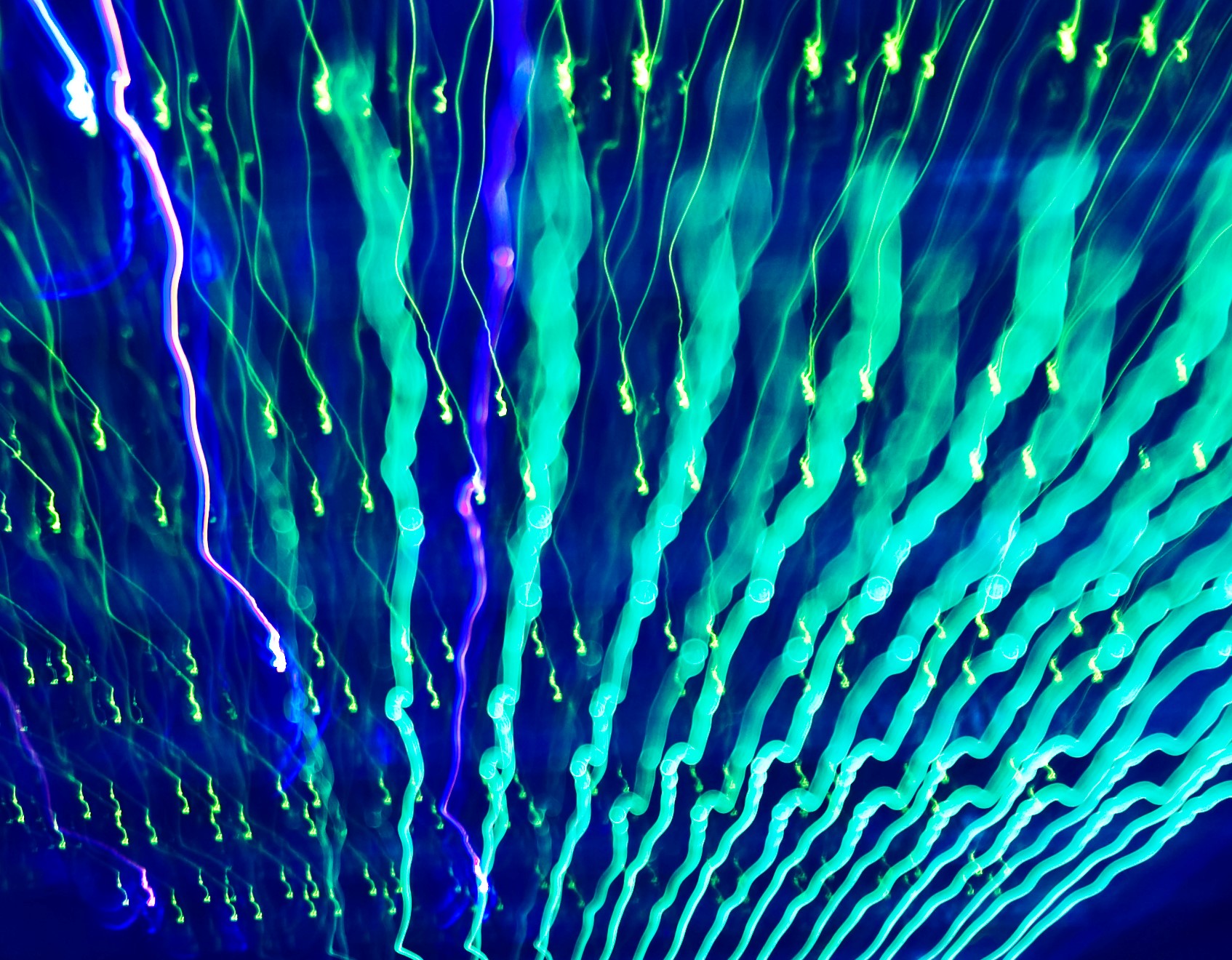 This post by Alberto Di Meglio was originally published on the CERN Computing Blog (accessible to everyone with a CERN computing account)
The CERN Main Auditorium is packed, everybody is looking at the speaker waiting for a big announcement, the event starts. No, we are not talking about the Higgs Boson discovery announcement, but the first formal public event on Quantum Computing for HEP at CERN in November 2018. Over 400 people from CERN, the LHC Experiments, technology companies, and academic institutes are following the event to discuss the state-of-the-art of Quantum Computing algorithms and devices and identify possible applications to fundamental physics research.
Since then, a number of projects and collaborations have started, providing tantalizing glimpses of what the technology might offer in a not-too-distant future. In the past two years, quantum computing has made leaps in terms of technology, and the number of possible applications is rapidly increasing. Track reconstruction, simulation, or event classification are all classes of problems where the packaging of quantum superposition, coherence and entanglement in the form of a computing device can bring considerable advantages over time.
However, do not hold your breath yet: the "hype factor" around quantum computing should be taken with care. We are at the beginning of a new generation of computing devices that will presumably take a few more years of hardware and software developments to become practically usable in production. Nonetheless, this is exactly why we need to start building experience and capacity now if the community wants to be ready to exploit this potential for future generations of experiments.
CERN openlab in the IT department is teaming up with the EP, TH, and BE departments, and the LHC experiments to discuss the next steps and work out concrete plans about how CERN could lead the way in moving technology, algorithms and software forward. 
We welcome ideas and proposals. If you want to know more and get in touch with us, send us a message to cern-qt-initiative@cern.ch.
And do not forget to feed the cat…