---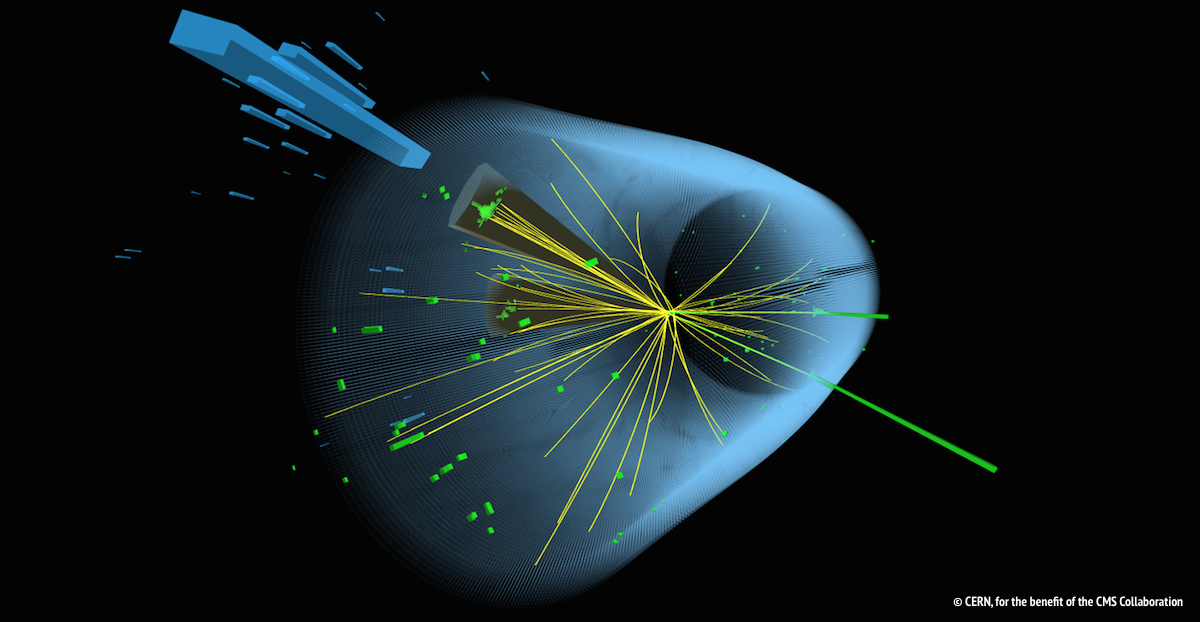 We are very pleased to announce that two new organisations have joined CERN openlab:
The Middle East Technical University (

METU

), based in Ankara, Turkey.

gluoNNet

, a software solution provider that applies deep expertise in scientific data analysis to complex issues faced by NGOs and commercial industries.
Together, the project members will develop particle-tracking algorithms for quantum computers and will investigate the possibility of also using these within industry.
"We are very pleased to be working with gluoNNet and METU on these challenges," says Alberto Di Meglio, head of CERN openlab. "Building on their connections and expertise, we aim to explore fully the potential of new quantum algorithms — firstly for particle physics, but also beyond."
Read METU's press release here: http://cern.ch/go/dNK9 And read gluoNNet's press release here: http://cern.ch/go/x8CF.
Collaboration Members