---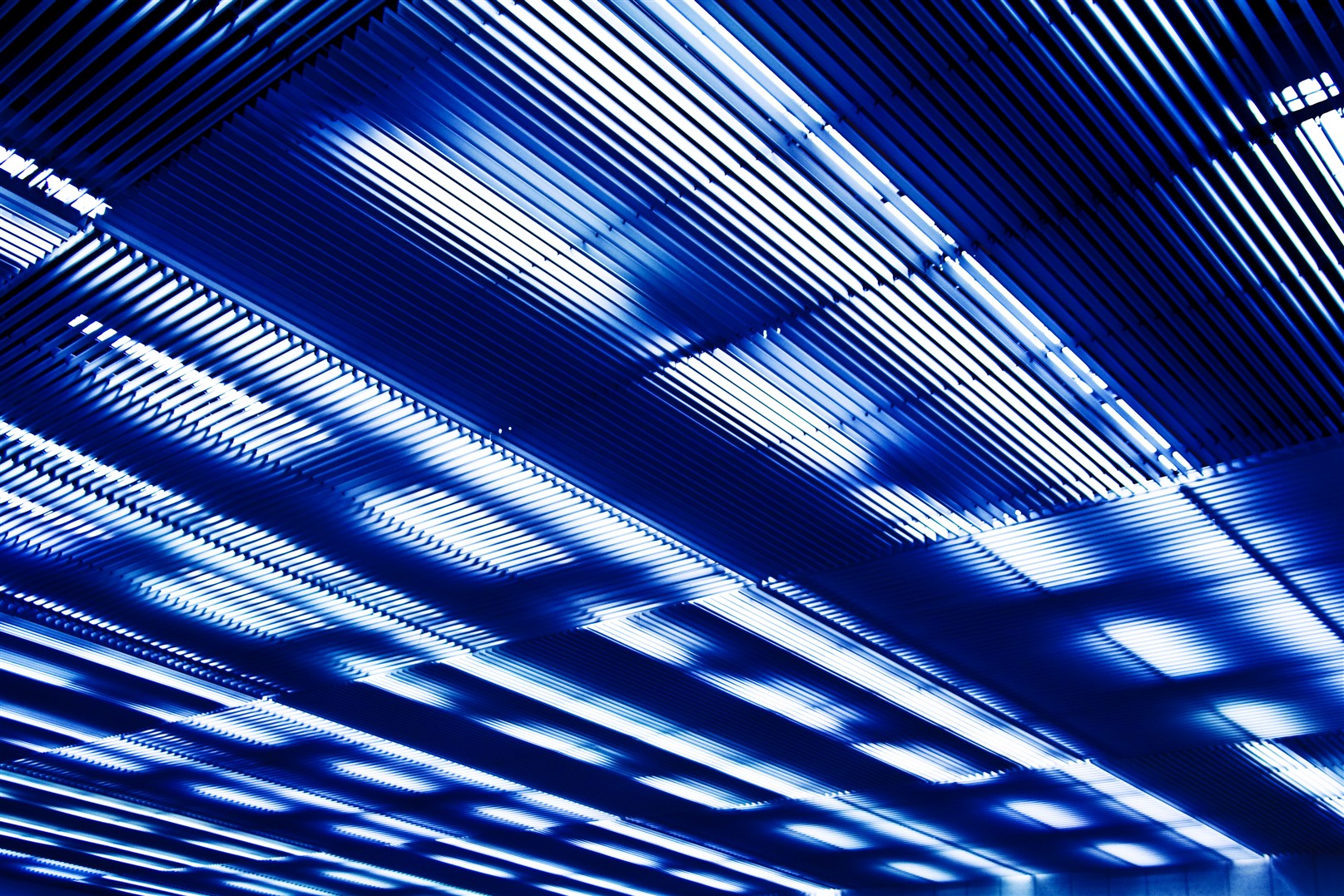 This press release was originally published on the Eurodoc website under the headline 'Eurodoc and CERN openlab will support Early Career Researchers in Europe Working on COVID19 by Offering Vouchers to Cloud Services Access'.
Eurodoc, the European Council of Doctoral Candidates and Junior Researchers, CERN openlab, the public-private partnership through which CERN collaborates with leading ICT companies and other research organisations, and the European H2020 project "OCRE - Open Clouds for Research Environments", will support Early Career Researchers (ECRs) in Europe working on #COVID19 with small grants in the form of vouchers to access cloud services for storage of research data, analysis and computation.
Objective
The aim of these small grants is to support ECRs carrying out research on coronavirus disease and related topics with free access to cloud services, such as storage and computing, provided by European service providers. Applications in all research sectors are welcome, including medicine, natural sciences, computer science, social sciences and humanities.
The budget of the call amounts to €10 000 and will be distributed to 10 research projects according to the evaluation criteria reported below. This initiative is part of the collaboration between Eurodoc and CERN, within the OCRE project and the CERN openlab collaboration.
Researchers can apply by 08 May 2020 at this url.
Selection requirements
The applicant must be an Early Career Researcher (doctoral candidate, postdoctoral researcher or a researcher under any other contract with a R1 or R2 profile) and must be affiliated with a European university, research center or institution.
Evaluation criteria
Applications will be pre-selected based on the relevance of the research project with respect to the topic of the call. The distribution of credit to selected projects will follow a first-come-first-served approach while measures will also be taken to ensure the widest coverage of European countries and research sectors. Projects that have not been selected in the first round may be considered for further credit distribution rounds or future calls.
Access to cloud services
Each selected candidate will be notified shortly after the deadline and will receive instructions on how to access the services. The credit will be provided as a set of vouchers (each worth € 400-500) which must be redeemed at the chosen supplier. Upon exhaustion of the first voucher, an additional voucher will be available, provided that a feedback form is completed by the researcher.
Information
Please contact our Eurodoc EOSC officer Emanuele Storti (emanuele.storti@eurodoc.net) for further information.
What is Eurodoc?
Eurodoc, the European Council of Doctoral Candidates and Junior Researchers, is a grassroots federation of 28 national associations of early-career researchers from 26 countries across Europe. Eurodoc was established in 2002 and is based in Brussels. As representatives of doctoral candidates and junior researchers at European level, Eurodoc engages with all major stakeholders in research and innovation in Europe. 
Website: http://eurodoc.net/; Twitter: @eurodoc
What is OCRE?
The Open Clouds for Research Environments project (OCRE) is a H2020 European project which aims to accelerate cloud adoption in the European research community, by bringing together cloud providers, Earth Observation (EO) organisations and the research and education community, through ready-to-use service agreements.
Website: https://www.ocre-project.eu/; Twitter: @OCREproject  
What is CERN openlab? 
CERN openlab is a unique public-private partnership that works to accelerate the development of cutting-edge ICT solutions for the worldwide LHC community and wider scientific research. Through CERN openlab, CERN collaborates with leading ICT companies and research institutes.
Website: http://www.cern.ch/openlab; Twitter: @CERNopenlab