---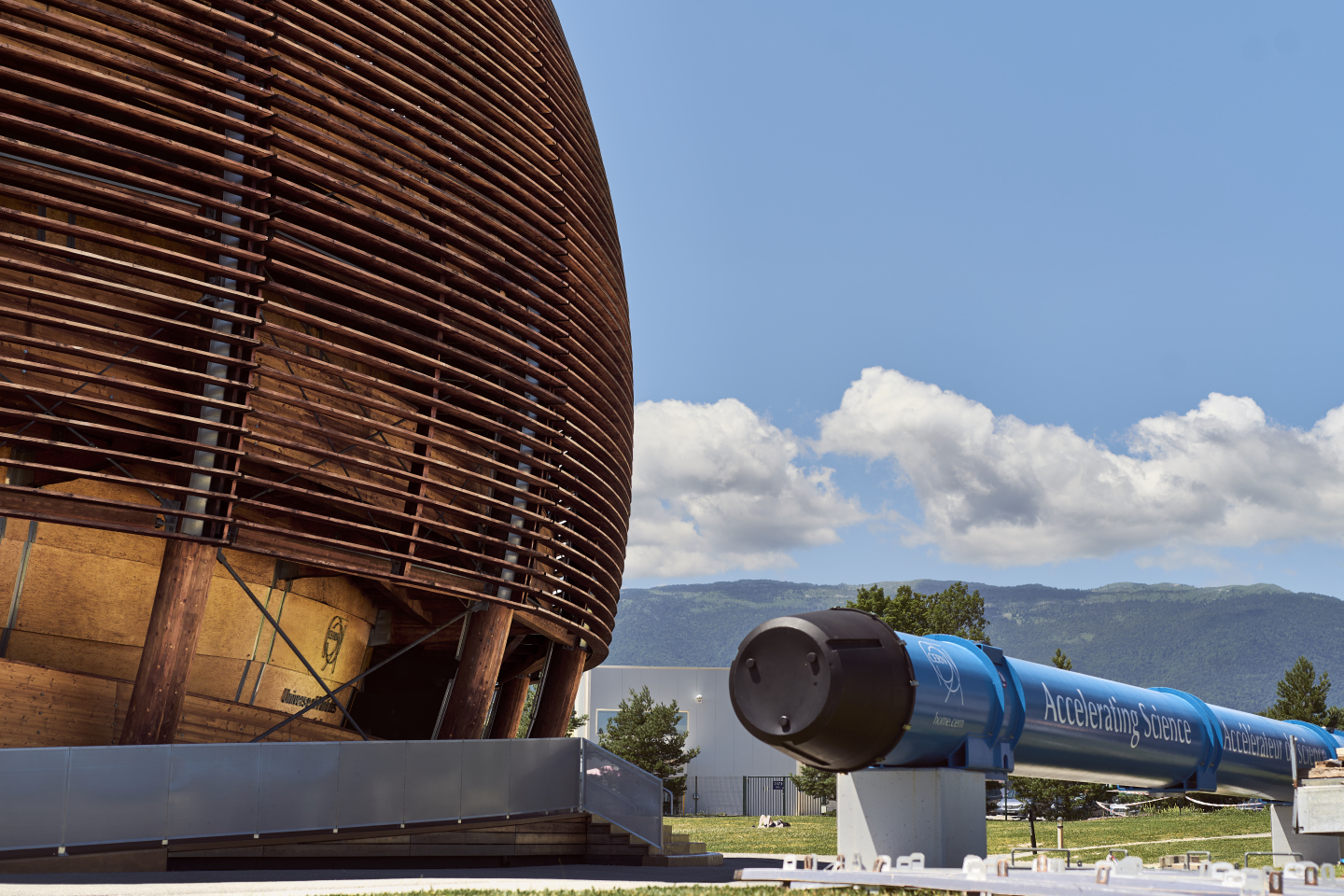 In September, CERN will host the annual conference of the 'Intel Extreme Performance User Group'. This community event — an important discussion forum for those making use of Intel's computing technologies to support their research — will take place in the CERN Globe of Science and Innovation on 24 and 25 September. Additional hands-on training sessions will also be held in breakout rooms on 26 and 27 September.
IXPUG is an independent user group. Its mission is to provide an environment for the free exchange of information, with the goal of enhancing the usability and efficiency of scientific and technical applications running on advanced computing systems that make use of Intel architecture.
The 2019 IXPUG annual conference will address a wide array of topics related to the adoption and deployment of state-of-the-art data-processing technologies and techniques, with a view to achieving optimal application execution. The event is an open forum, through which industry experts will share best practice and techniques for maximising software efficiency. Come along and share your experience working with these technologies, and learn from others in the field.
CERN and Intel have been collaborating closely for almost two decades through CERN openlab, which is responsible for organising this event at CERN. Find out more about the event on the IXPUG website.
Submission of abstracts for technical sessions, lightning talks, and hands-on tutorials is open until 19 July.
Collaboration Members