---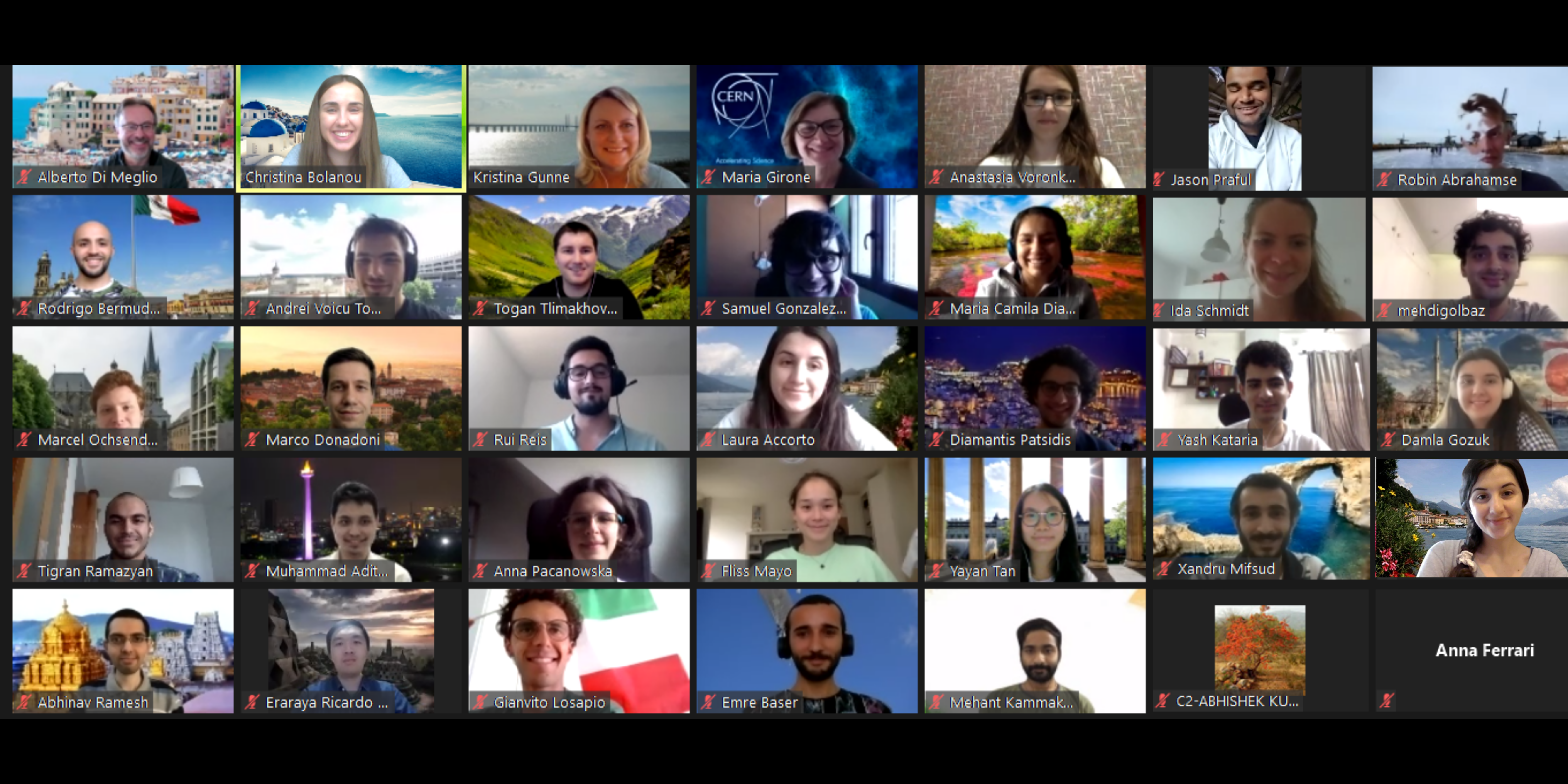 On Monday, 6 and Tuesday, 7 September, the 2021 CERN openlab summer students will present their work at dedicated public "lightning talk" sessions (session 1, session 2).
In five-minute presentations, each student will introduce the audience to their project, explain the technical challenges they have faced and describe the results of their investigations. It will be a great opportunity for the students to showcase the progress they have made so far and for members of the audience to be informed about these cutting-edge IT projects, the solutions that the students have come up with, and the potential future challenges they have identified.
Due to the pandemic, this year's CERN openlab Summer Student programme is taking place online, with the selected students participating remotely from their homes across the globe. Over nine weeks (June–August 2021), the CERN openlab summer students have been working – via remote connection – with some of the latest hardware and software technologies, as well as learning about how advanced IT solutions are used in high-energy physics. This year, 28 students from 16 different countries were selected for the programme. They have also participated in a series of lectures given by IT experts on advanced CERN-related topics.
Join us on 6 and 7 September to discover the exciting work the students have carried out, bringing innovative ideas and fresh perspectives to the IT challenges faced at CERN. The presentations are free and open to all. On both days, the sessions will begin at 4.00 p.m. CEST and will last under two hours. Follow the live webcasts via the links below:
- Andrew Purcell